Why US Performing Arts/Relativity School at the LA Center Studios?
---
TAUGHT WITHIN A WORKING HOLLYWOOD STUDIO
COACHED BY HOLLYWOOD PROFESSIONALS AND UCLA ADJUNCT FACULTY
LIVE ON THE BEAUTIFUL USC CAMPUS
As the only summer intensive program taught within an active working Hollywood studio, US Performing Arts Camps offers pre-college students innovative "next generation" curriculum that integrates the creation of live performance, film, television and the digital arts. Each intensive camp/workshop is taught
by experienced professional faculty working within the business, including adjunct UCLA faculty, and carefully embraces the integration of stage and screen in preparing the well-rounded artist of the next generation. This collaborative philosophy sets the tone for these exciting new cutting edge workshops. With this professional training, students are following in the footsteps of such illustrious stars as Sandra Bullock, Bruce Willis, Jennifer Garner, Will Ferrell, Martin Scorsese, Leonardo DiCaprio, and many others.
Relativity School's revolutionary next generation thinking makes it a natural partner for USPA in working with passionately creative pre-college students to inspire them to achieve their dreams. Located within LA Center Studios, this 20 acre gated studio campus provides a safe environment for creativity and learning. The first and only school of its kind created with a major Hollywood studio, Relativity School offers accredited BFA degrees in Film + Digital Content, Acting, Commercial Dance and Art.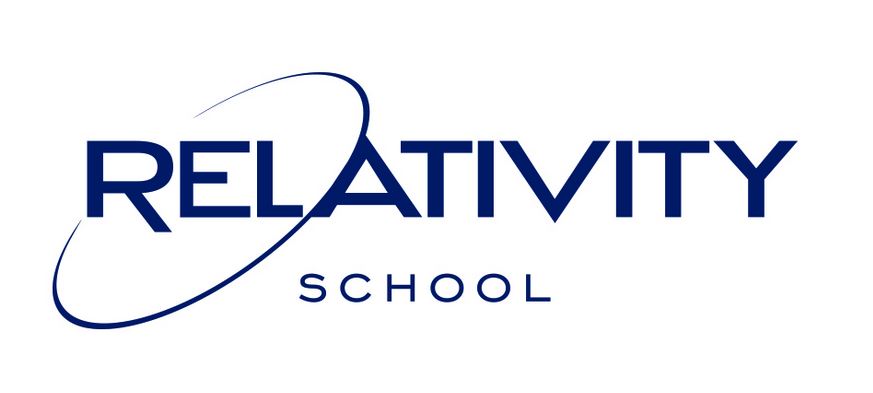 Housing
Students will be housed at USC located just 3.5 miles from the studios. Students will be transported from the college to the studio each day by our bus shuttle. Breakfast and lunch will be provided on campus with lunch each day on the studio lot. USC's picturesque campus has been featured in many iconic films including "Forest Gump," "Herbie Fully Loaded," and "Legally Blonde." USC's film and theater graduates have included the 'best of the best' and too numerous to list but include Marlo Thomas, Renee Elise Goldsberry, John Wayne, Forrest Whitaker, Tom Sellek, Ron Howard, Will Ferrell, and many others.
Join us for a fun-filled professional learning experience in Los Angeles this summer. You will be trained by top Broadway and Hollywood coaches and directors, including UCLA adjunct faculty, in workshops guaranteed to hone your skills as a performer.